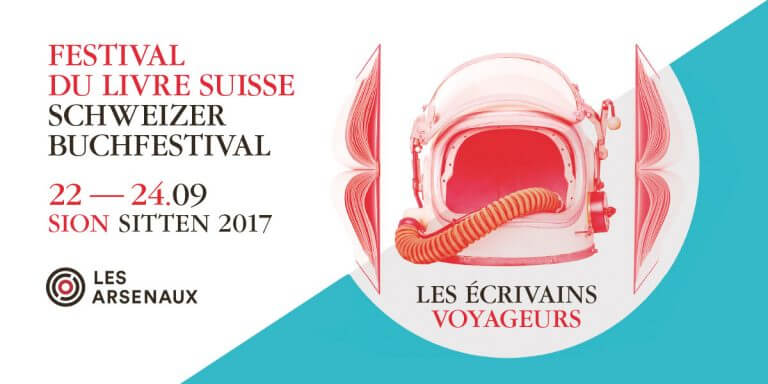 The Project
We were contacted by the Swiss Book Festival and the Sion Media Library to organize workshops and conferences as part of their 2 days events about travel writers. The project was divided into 2 parts:
Create 2 "90-minute workshops" for 13-15 year-olds. The topic was: blogging and social networks in travel. The workshop was to be divided into a "theoretical" part and a more practical part.
Animate a 45-minute conference for visitors of the fair on the theme "How to prepare your travels using blogs and social networks".
The Result
With the school classes, the result was beyond our expectations. The classes had prepared for the intervention and the teenagers had many questions ready to be asked. For the practical part, we put the teenagers in the role of "instagrammers" who had to illustrate travel quotes. The students participated very well and were very imaginative. You can see their photos here.
The conference was very good and brought some interesting exchanges with the people attending. The participants certainly came out of the conference having learned some tips to prepare their future trips.