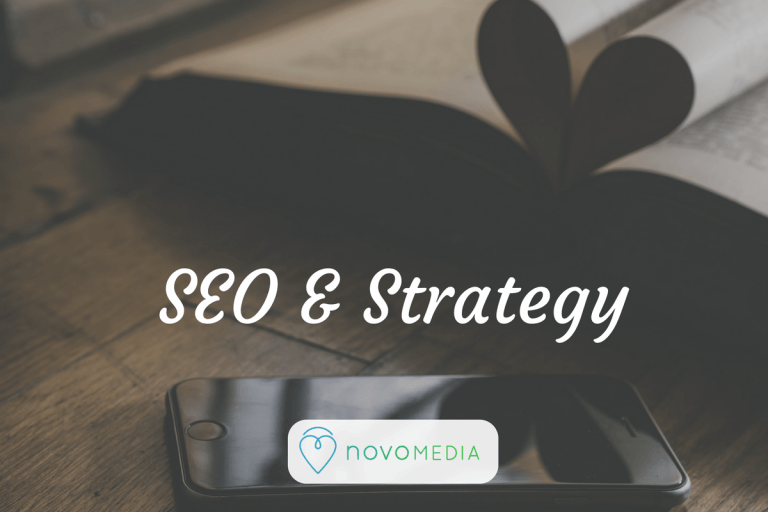 You have a website for your business but no one visits? At the same time, with more than 1.2 billion web sites in 2017, it's not easy to make your way on the internet!
Referencing one's site is based on the content on the one hand. Having rich and relevant content is the basis of any good SEO. But at the moment this is not enough anymore: the speed of your site, the quality of the titles, the structure of the text, the choice of the words, the referencing of the images, the internal linking, the external links, the descriptions meta , activity on social networks, etc. are all factors that will influence your positioning on Google.
SEO is our passion. Since we started blogging in 2012, we've been keeping up to date with Google's latest trends and recommendations.
Our SEO and Digital Strategy Services:
A remote audit: We analyze in detail the structure and contents of your site as well as your online presence as a whole. Then we give you a detailed PDF report with all the areas of improvement we see for your business.
Training on your premises: Having a solid foundation is good, knowing how to have the right reflexes everyday is better. We propose to carry out a complete audit of your online presence upstream and then come to your premises to discuss the results. Together, we will be able to analyze the results and establish a long-term strategy. During this training we will give you valuable advice to help you and your employees to have the right reflexes when creating digital content.
A guarantee of customized service
Every business is different and especially for SEO it would simply be impossible to come up with an automated solution that works for everyone. There are many online tools (some free and some paying) that allow you to analyze your SEO.
The quality of these reports is quite variable, but most importantly, they NEVER take into account who you really are. It does not consider the DNA of your company, the context in which evolves your activity, the proximity of your competitors.
At Novo-Media we never generate automatic reports. Everything is 100% made to measure taking into account your constraints and playing on your assets.
The content of our SEO audit report
The content of our reports depends on the customers but whatever happens and no matter what industry you will find anyway in the report:
A detailed analysis of your market with our recommendations of the best keywords on which you position
An audit of your existing content focusing, among other things, on the following points:

The structure of your site (URLs, internal mesh, ease of navigation)
The vocabulary used: menus, categories, pages, articles: sometimes small modifications of vocabularies can already greatly impact your positioning
SEO of your images

A technical analysis of your site: A good SEO requires good content but also some technical specifications. We will provide you with an analysis report on your mobile version as well as the loading speed of your website (See our website optimization page)
The other points can be defined together during our first interview.