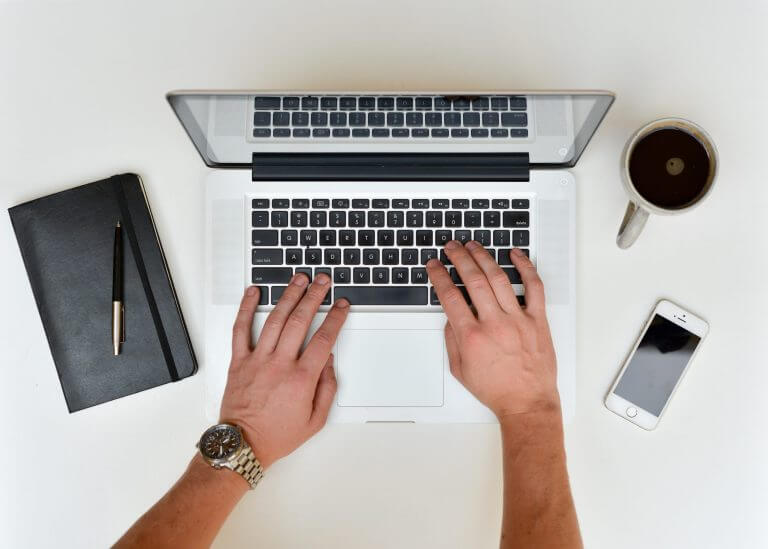 Contact Us
Do you have a question about WordPress, a WP plugin, SEO or speed optimization? Maybe the best place to ask it is our brand new forum. The idea is that more people will be able to answer your question but also that the community can benefit from those answers afterwards.
If you need advice to improve your online presence or you would like to discuss your project for a new website, then do not hesitate to contact us by filling out the form below or by sending us an email to contact@novo-media.ch.
We will answer you as soon as possible in order to discuss your needs together.