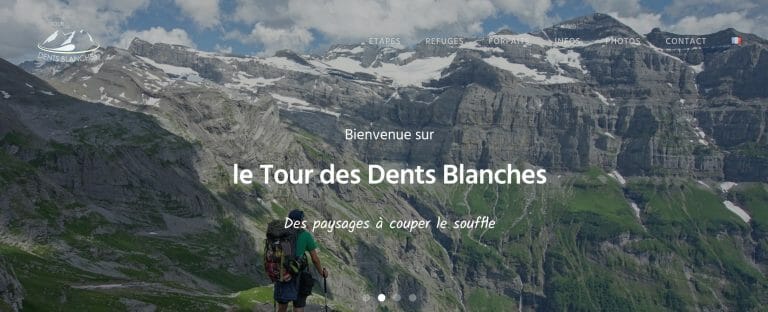 The Project
Create a new website for the international association of the Tour des Dents Blanches (a 4-5 day hike between Switzerland and France). Their former site dating from 2008, it no longer met the needs of Internet users in 2017 (mobile browsing, aging photos, structure not adapted). In addition, they wanted to have a multilingual site (French, German, English) and a little visibility to boost the launch of their new site.
The Result
We went there to do "Tour des Dents Blanches" hike. For 6 days, we hiked the trails with both our computers and photo equipment to take a maximum of pictures of the stages and refuges of the tour. Being there also allowed us to directly gather all the information we needed from the various hoteliers / shelter guards.
With this experience, we created a custom WordPress theme that is easy to update. We used our photos to illustrate the different pages of the site and to inspire future visitors. The site has been delivered in 3 languages (French, German and English) accompanied by a personalized user manual that will allow all regional actors to easily update their information. When we went online, we made sure that all old URLs were redirected to avoid any loss of traffic and SEO.
We have also written an article on our own travel blog to share our experience on this Tour des Dents Blanches with our readers. The article has already been read more than 3500 times with an average visit time of 6'30.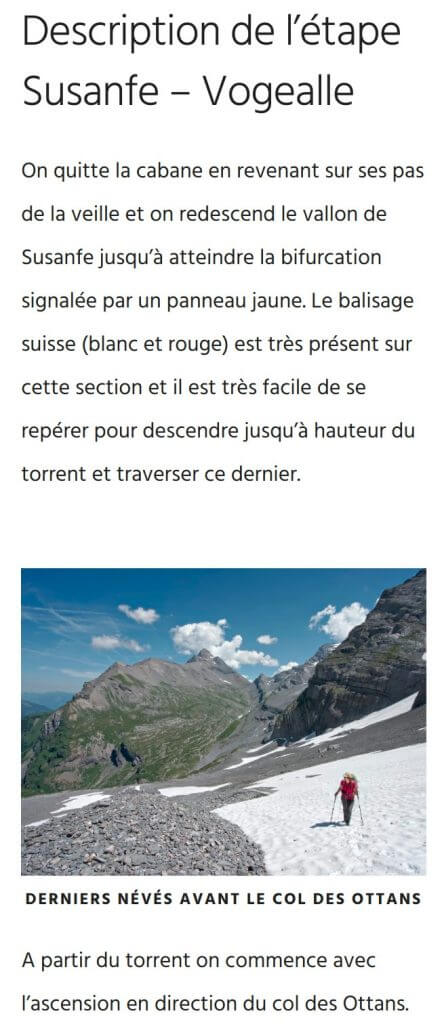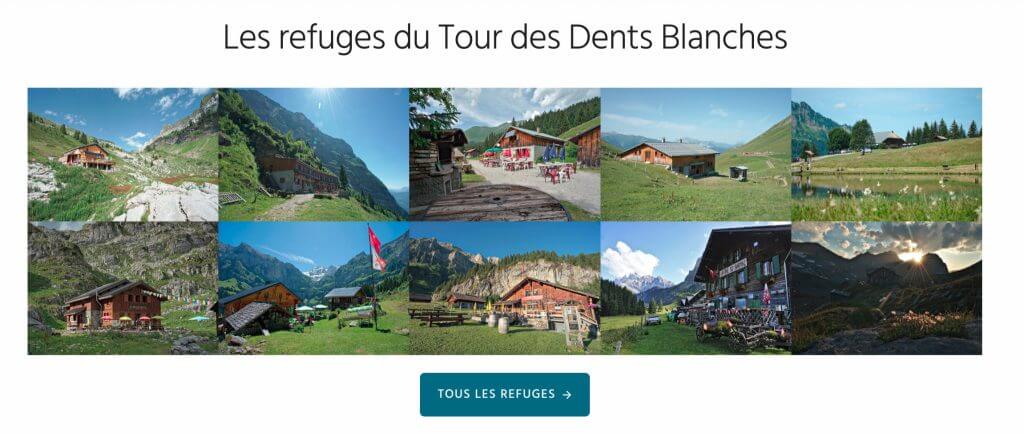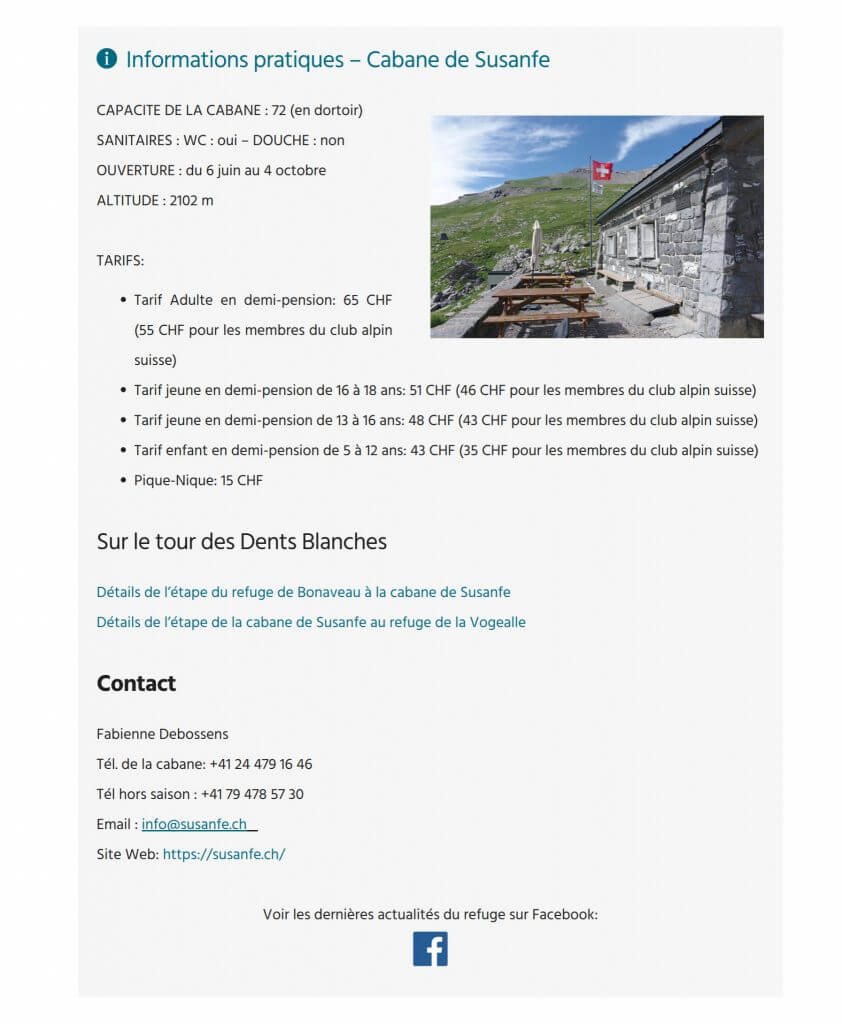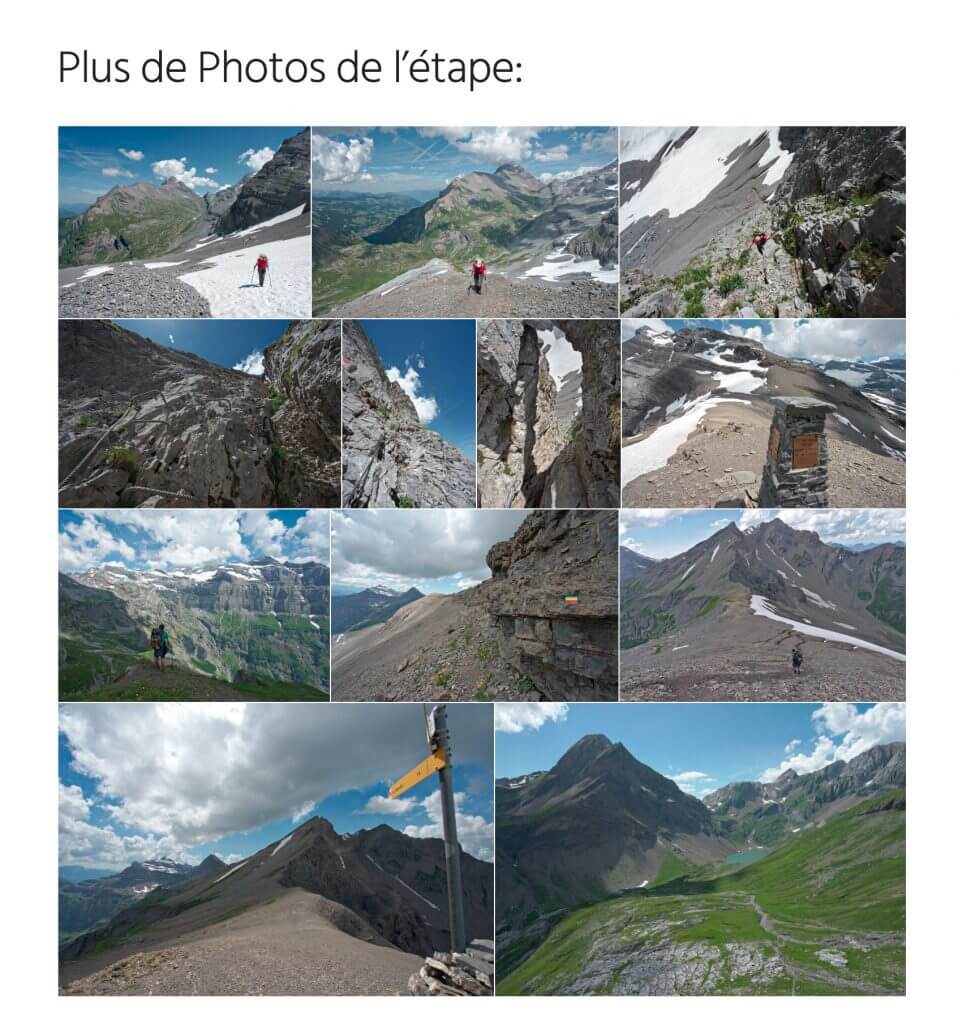 Here are some of the pictures we decided to use on their website: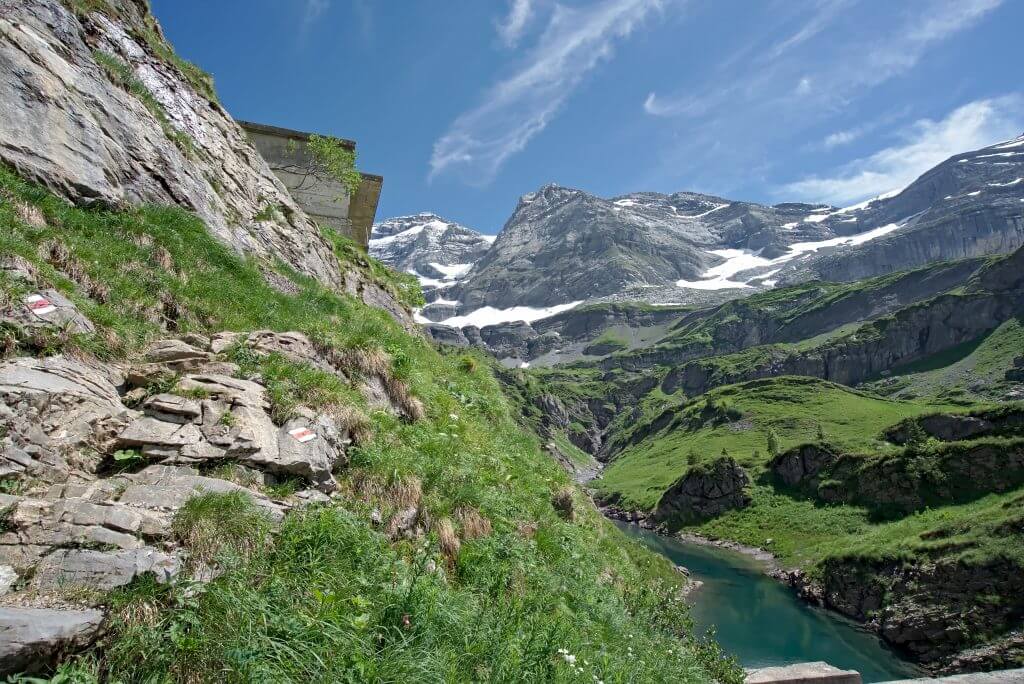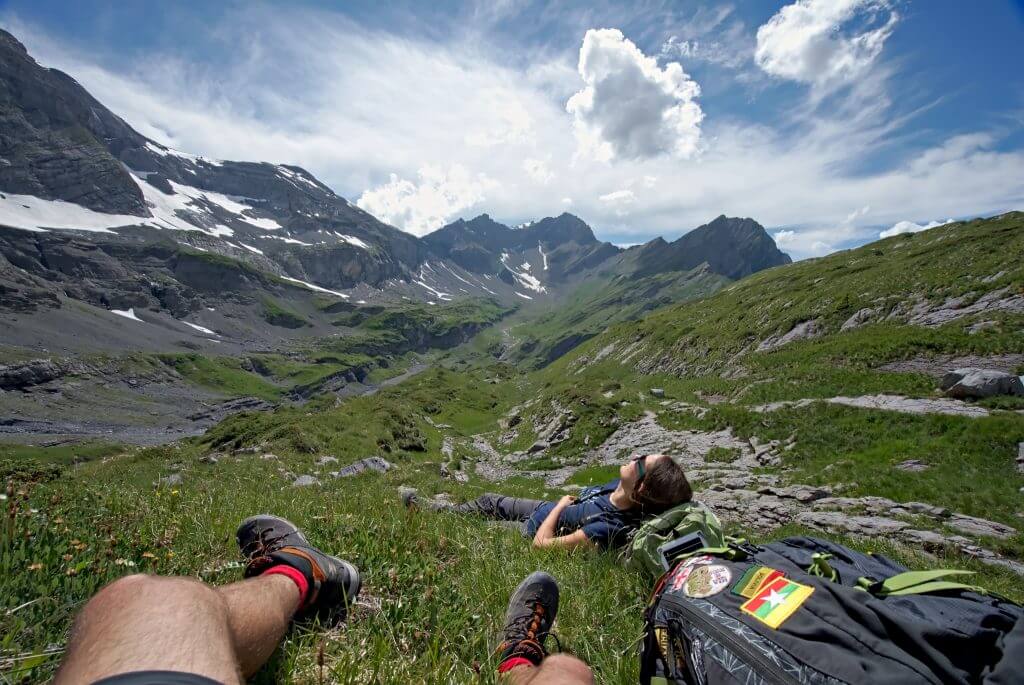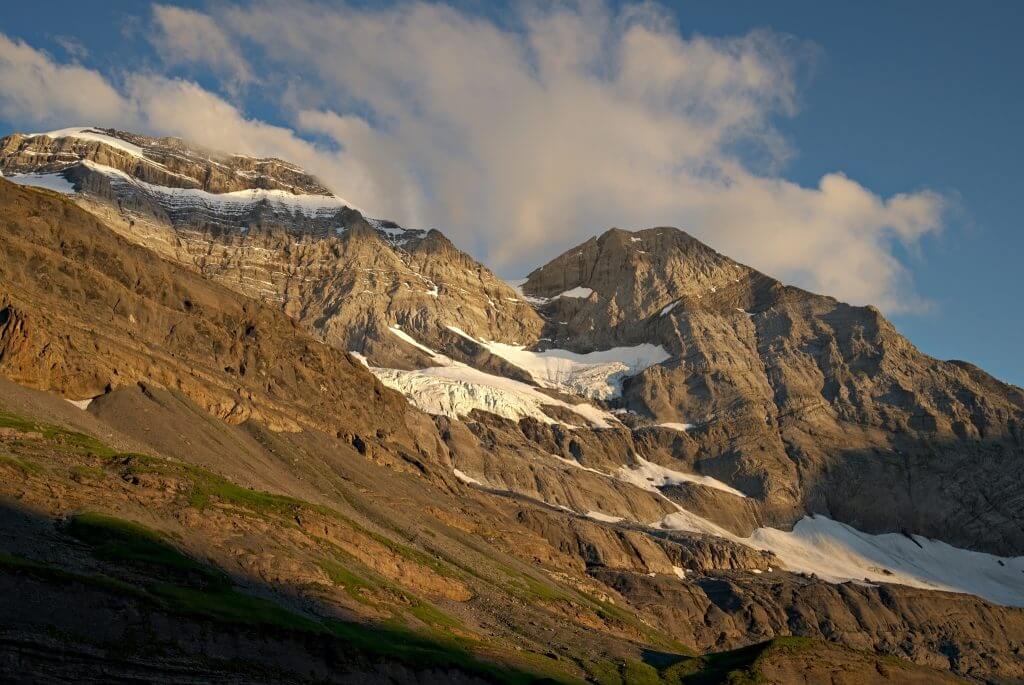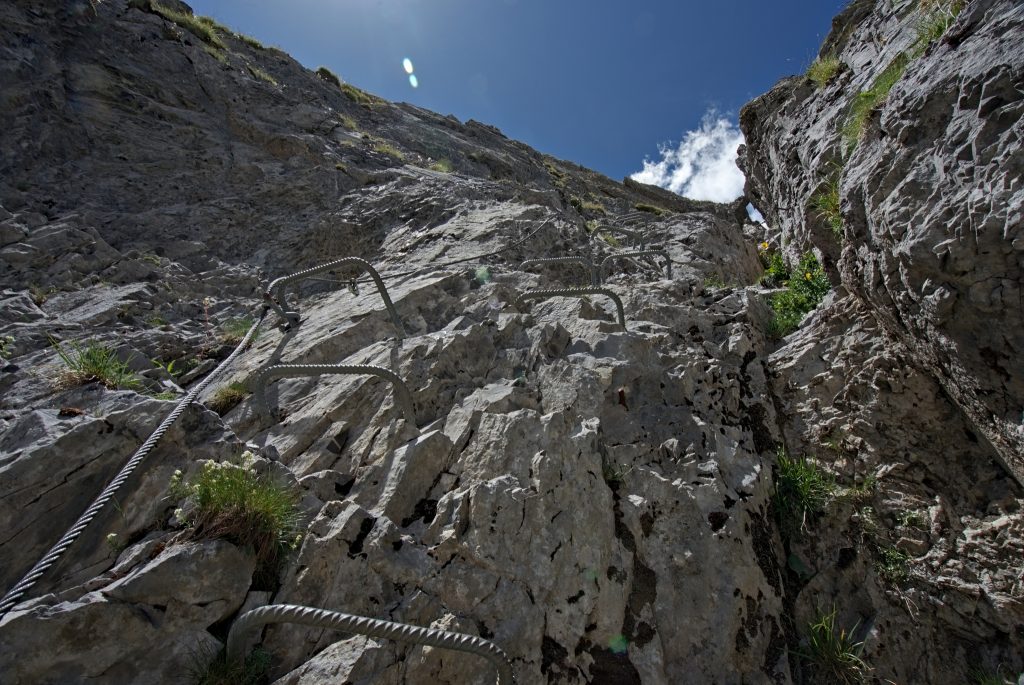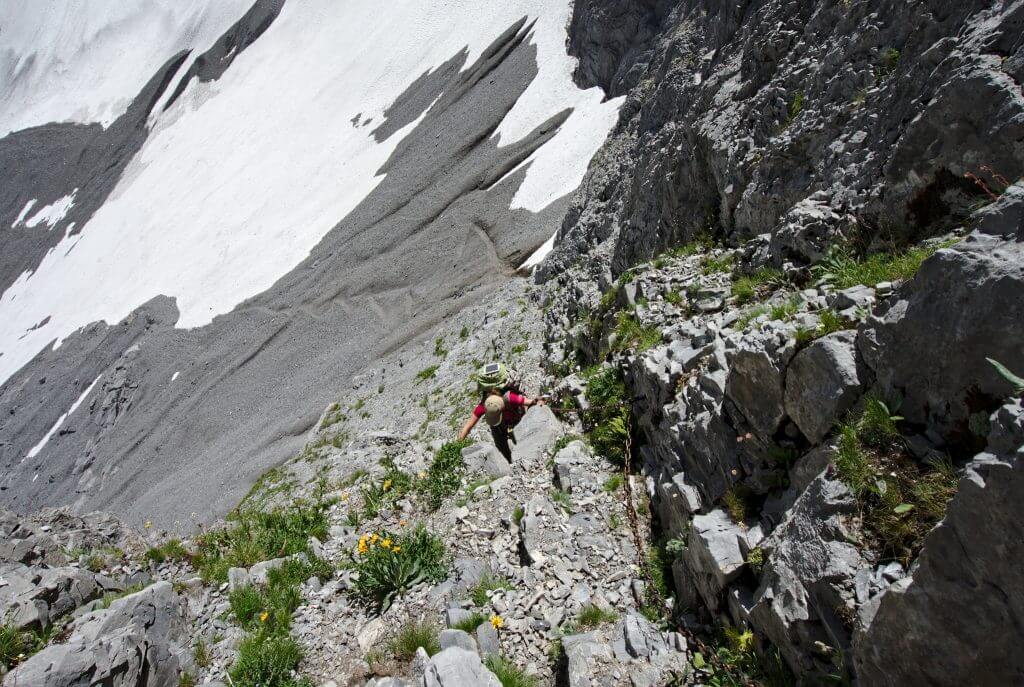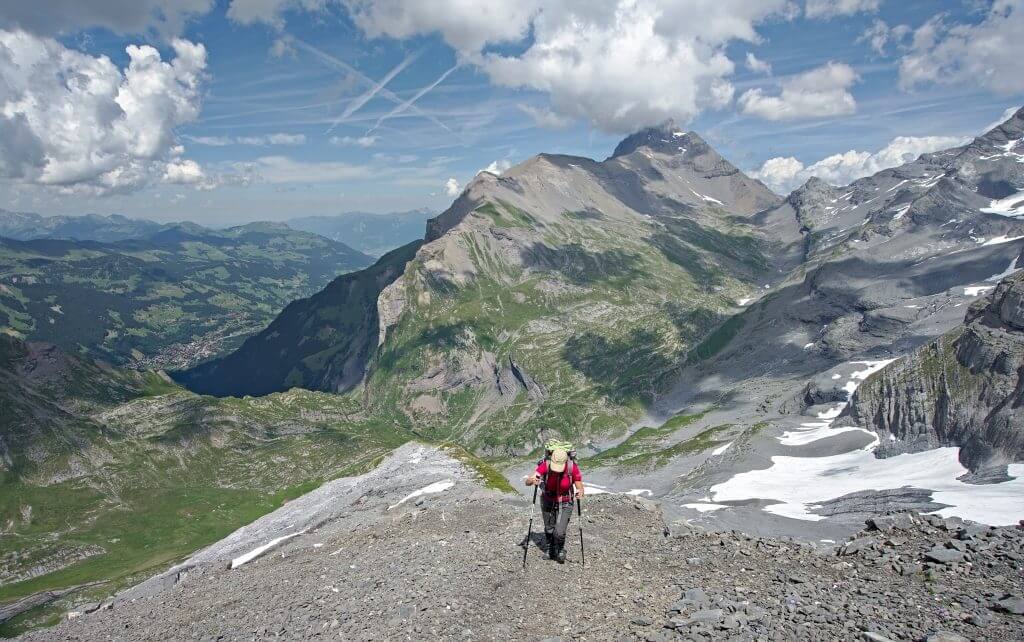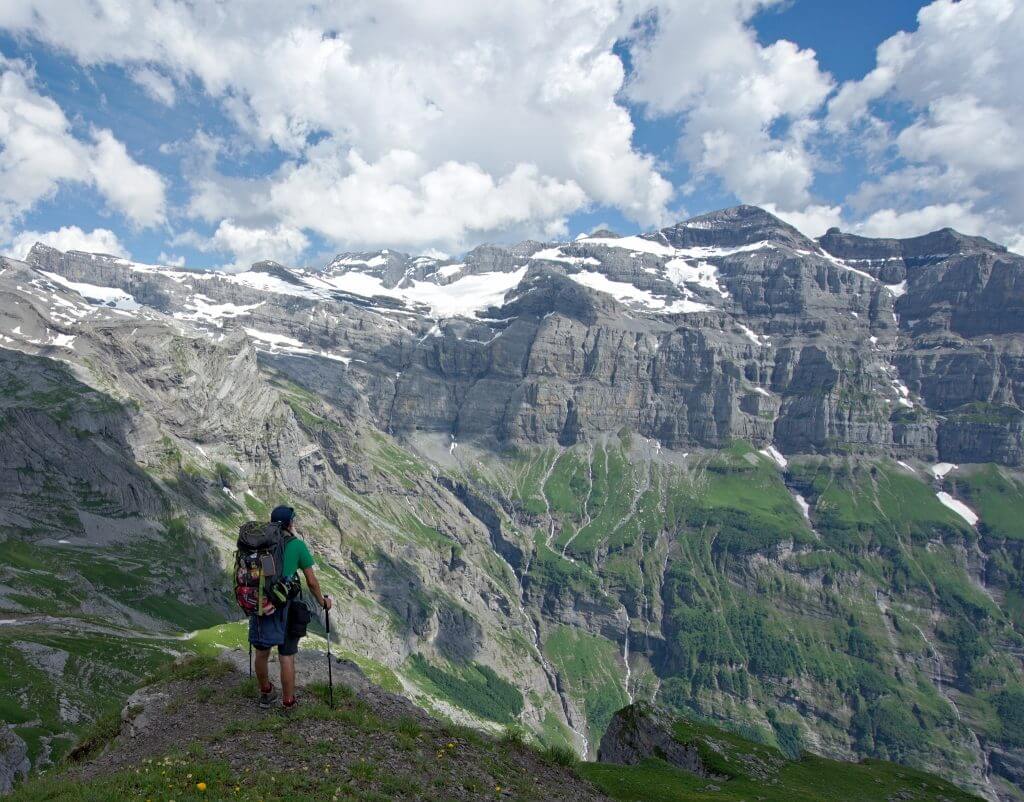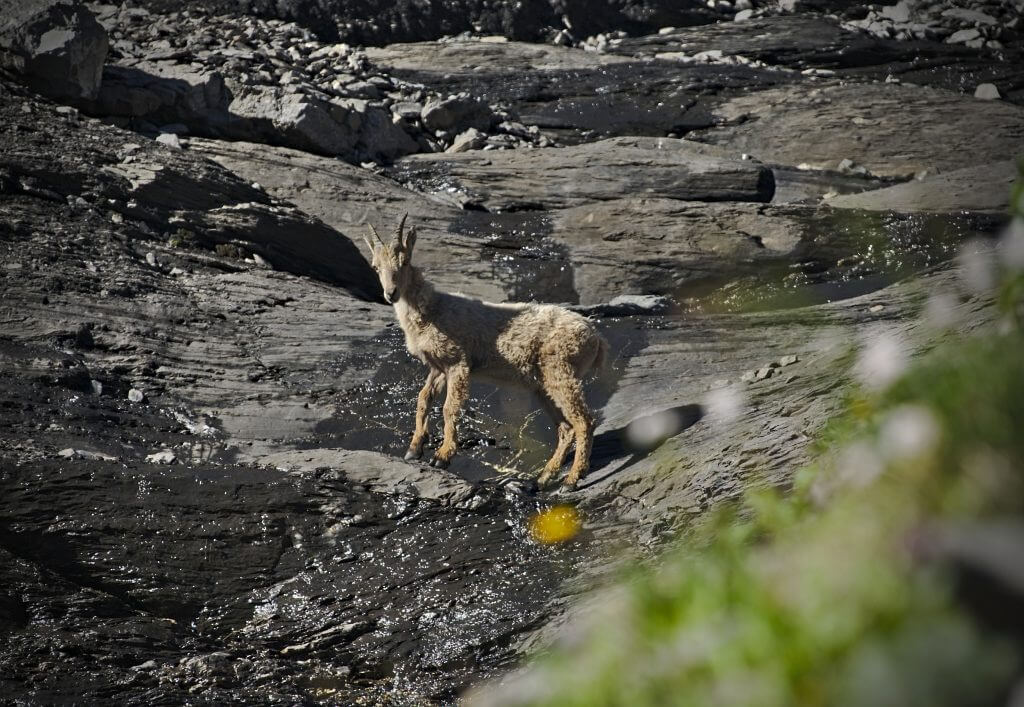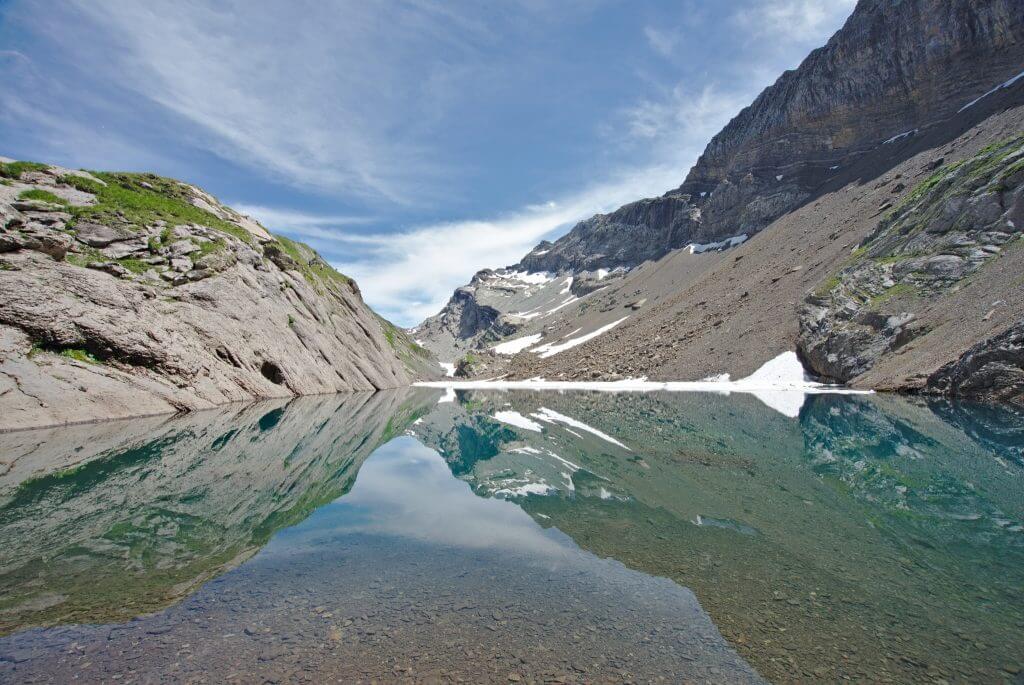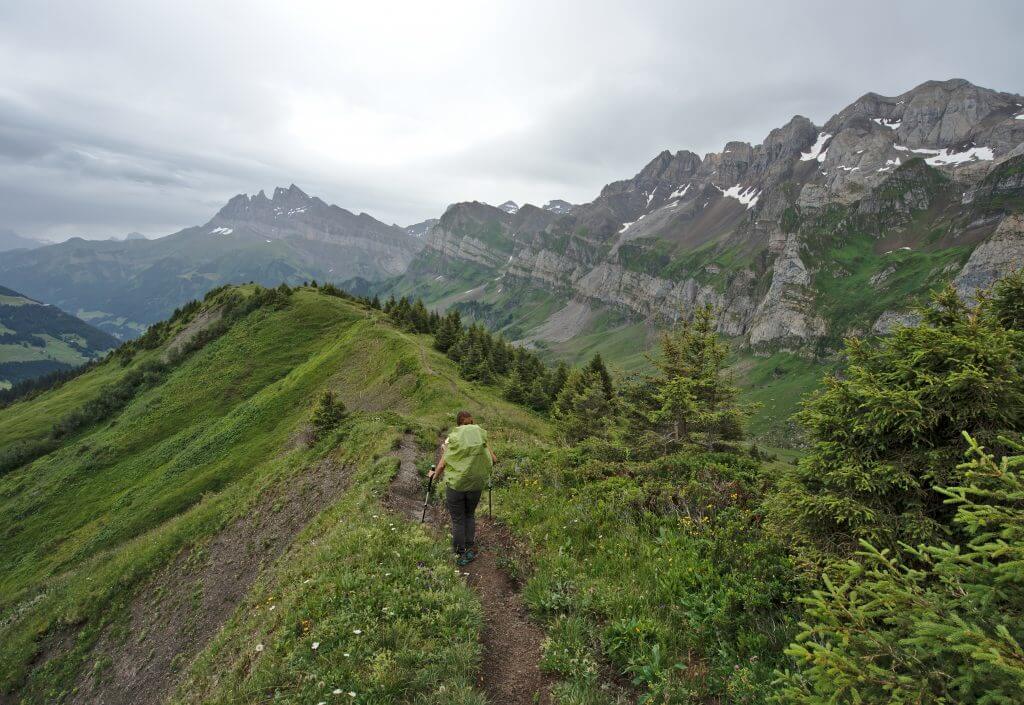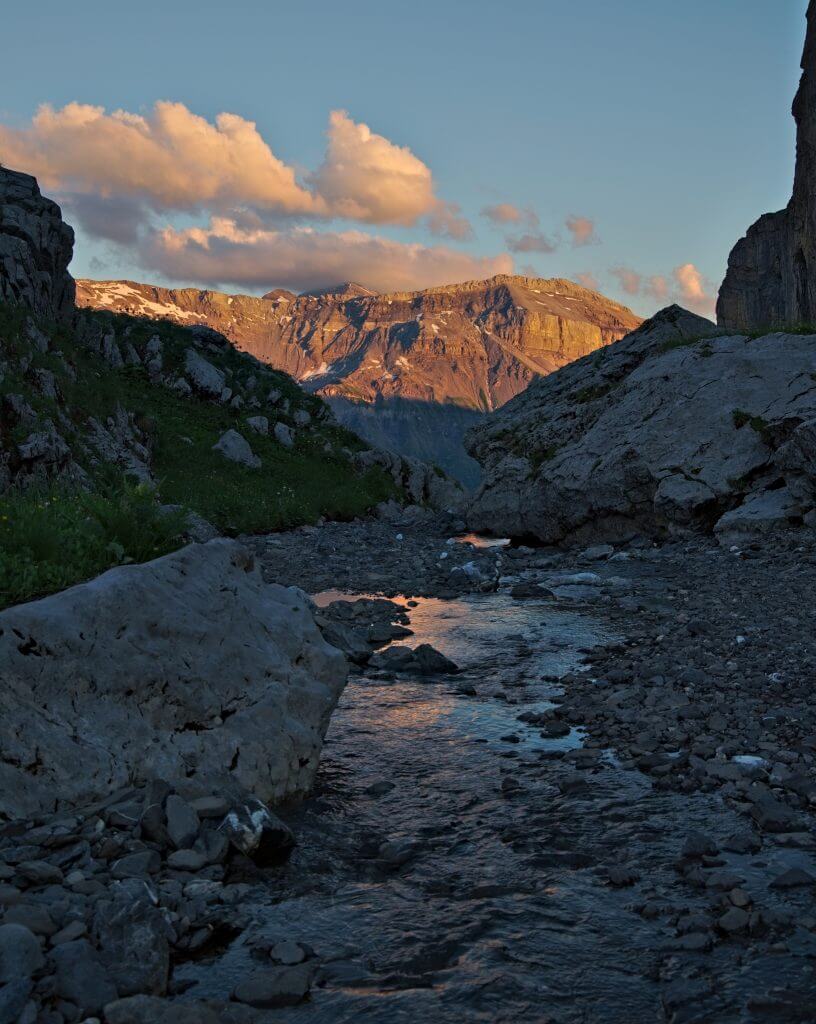 Our services in details
At setup
Site architecture elaboration as well as graphical design definition
We went to the little village of Champéry where we started our 6 day hike on the Tour des Dents Blanches with all our electronic gear.
During the hike we took many pictures but we also collected all the information we needed from the different actors on this tour.
The development Phase
Custom Theme creation to match the graphical requirements
99 content pages were created (33 pages each of them in 3 languages). All texts have been written by us (in french, german and english). We created as well several illustrations to help futures hikers organize their itinerary.
All pictures on the new site were made by us during our hike
On each of these pages we took care to optimize them in terms of SEO by filling in all the information such as meta description, meta tag and taking care to define an optimized url.
On all the pages we have also defined all the elements relating to social networks (shared image, text and titles)
We created several image galleries
We set-up a reservation system in collaboration with the reservation centre in Haut Giffre
All images are optimized for SEO
Social Media integration
Site size and loading time optimization
Before public release we published the finished website on our development server and gave the team access to it. We implemented all desired changes and modifications.
At launch
Site was put live on our servers. We redirected the domain name.
Creating a business account on Google and integrating Google Analytics
A detailed user manual was delivered. This manual included:

General infos about the website (how to edit existing content and create new content)
A detailed list of advice on how to improve further SEO
A detailed tutorial about how to use Google Webmaster Tool and Google Analytics
Total project duration: 1 month (time between actually doing the hike and delivering the website)
When? July-August 2017

It is with great excitement that we praise and highlight our brand new tool for promoting the Tour des Dents Blanches: wwww.tour-dentsblanches.com, our website, completely revamped thanks to the expertise of Fabienne and Benoît ! After meeting them and exchanging several emails and phone calls, we welcomed them on the Tour to give them an overview of our product and allow them to live the Tour from the inside, meet our partners and get a feeling for the peculiarities of the itinerary. We are delighted with the quality of the texts and photos that were used on our site and it is with pleasure and pride that we welcome the compliments of readers and hikers who visited the site to prepare their hike or want to browse our trails! We can only recommend the services of Fabienne and Benoît!
Philippe Jud & Catherine Exhenry, AITB